Recently, I joined some friends from the Politics Society at the University of Warwick sleeping rough in Coventry to raise money and awareness for the local vulnerable homeless population. We would be touched if you could donate any amount to support our fundraising efforts. You can donate
here
. These are the 11 things I learnt from sleeping out homeless.
1) Homelessness is a big problem
We arrived at Coventry Memorial Park at 8pm and were joined by Laura from Cyrenians, the charity we are supporting. She talked to us briefly about homelessness in the Coventry area and the hundreds of vulnerable people they support
2) Homeless people are not a stereotype
One of the biggest causes of homelessness is relationship breakdown or job loss. It can happen to anybody. Other causes can include military veterans returning from service and young LGBT people without a safe home. One of the most poignant stories we heard was of a man who had slept on the streets for so many years that he could not stand to live indoors.
3) It is very cold
It started to get cold when we arrived at 8pm. In the middle of the night, the temperature plummeted and we shivered even through our many layers.
4) The wind is the worst
This makes the cold even worse and the teeth rattle. We were doing the sleepout in a reasonably mild spring, which makes you fear for those who have to experience winter homeless.
5) It is scary
One by one, the lights in the park went off. It plunged us into darkness and we could hear the disconcerting sounds of animals in the bushes.
6) Risky
We struggled to get insurance for the event because they thought it was too dangerous. Tell that to the people that are permanently homeless
7) Cardboard is a lifesaver
Cardboard saved us, insulating us from the cold stone floor, even though it wasnt an especially soft surface. Even that was a challenge to find.

8) Lots of layers
I wore about seven layers, borrowed clothes from friends and hugged a thick sleeping bag to my chest. I was still freezing cold.
9) Impossible to sleep
I did not get a single moment of sleep and began to doze off in some of my classes the next day. Luckily, I had a warm bed to catch up on my sleep the next day.
10) We are very privileged
We only had to sleep out for a night and we had all our friends and family supporting and fundraising for us. We were able to send goodnight texts to our loved ones. Homeless people do not enjoy the same support. They are criminalised, demonised or ignored.
11) People go jogging very early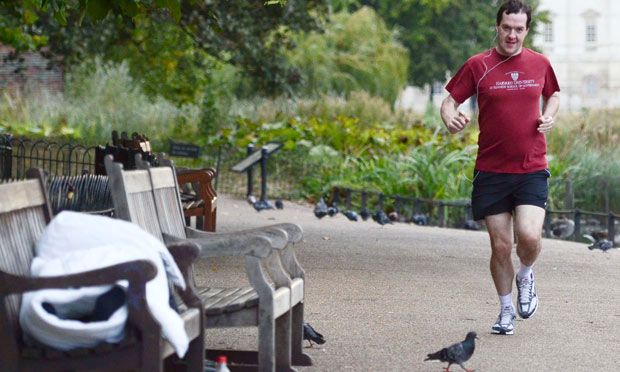 The world looks very different at 5am. We were all certainly changed by the experience and have a far greater level of empathy for some of the most vulnerable people in our society.
11 Things I Learnt Sleeping Homeless For A Night
Reviewed by
Ciaran McCormick
on
17:35
Rating: