A 21 year old Indian student named Pulkit Maniktala studying at my university, Warwick, was sadly diagnosed with end-stage renal failure. He faced a choice between long-term dialysis or a kidney transplant. Already, he has to undergo daily treatment at University Hospitals Coventry. He was offered a lifeline through his mother who was willing to donate a precious kidney to her son.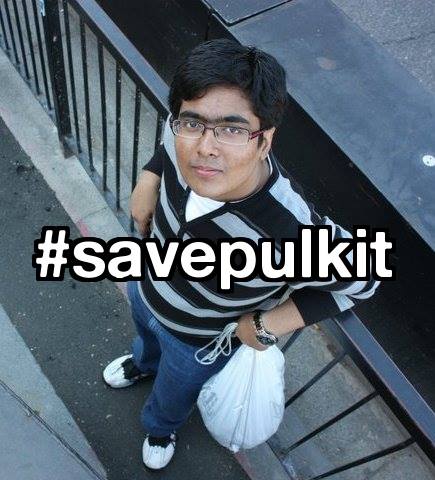 The hospital declared his mother Karuna a suitable match for him. They began the process of disabling his kidneys and readying him for the operation, scheduling the operation for a couple of days.
However, they were soon presented with a major obstacle that stood in the way of the successful organ donation. His mother's tourist visa was set to expire and so she applied for a temporary visa covering the operation and aftercare. This simple request was denied by the Home Office, who argued that Pulkit could get the treatment in India. This ignored the way that this would completely upturn his studies at Warwick.
A campaign was quickly launched by Warwick Student's Union and Pulkit. His
petition
reached 3,096 signatures and was covered in the media. Students and members of the public rallied around his cause and sent letters of protest to MPs and Theresa May. The order they received to undergo the treatment in India said that temporary visas would only be given in exceptional and compassionate situations. Supporters argued that his case met the criteria and would be in the public interest given that dialysis is far more expensive.
Today, Pulkit announced victory. He said that he had been 'humbled by this overwhelming and huge response' and thanked everyone that had supported him, from students and staff at the university, to social media and signatories of the petition from around the world. The Home Office granted the temporary visa on Exceptional Circumstances and have allowed the operation to take place.
This case is significant for two important reasons. Firstly, it highlights the success of using e-petitions and social media to mobilise support for important campaigns. People create and sign petitions all the time. Some are ridiculous and rightly fall by the wayside, such as the
petition
to physically confine prisoners and only give them bread and water, which was signed by almost a thousand people. But it is reassuring to know that meaningful ones come to the surface, are shared and ultimately pressure decision makers into injecting compassion into their policies.
However, this case shines another light into the
oppressive immigration and residency system
we have in this country. People applying for different statuses from emergency visas to permanent residency are not treated humanely and compassionately. Students come to the UK, pay taxes and support the education system with exorbitant fees. In return, they face political discussions about whether foreign students should be forced to pay for healthcare free to everyone else. These are worrying political examples in a harsh area. At a personal level, though, it is good to know that a Warwick student has been given the lifeline he deserved.
Student's Life Saved With Surgery After Donor Mother Denied Visa
Reviewed by
Ciaran McCormick
on
20:38
Rating: