To end the year on a lighthearted note, Politics Beyond Politicians wants to encourage you to keep your New Years Resolutions. We can get some inspiration from our favourite politicians and the things that they want to do in 2015. We think even Nick Clegg might be able to keep some of these pledges.
1. Do more exercise, lose weight and get fit.
2. Educate myself and learn something new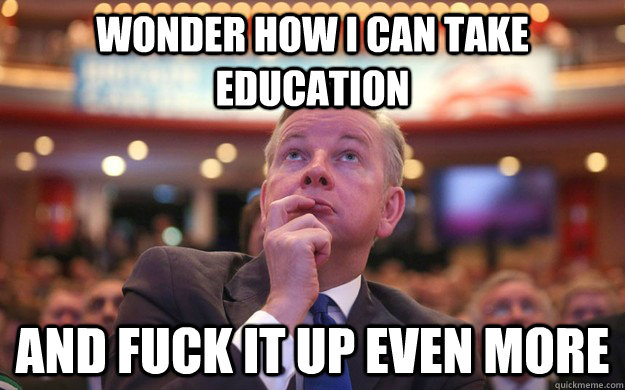 3. Smile a bit more
4. Quit Smoking
5. Learn to play a new instrument
6. Make some new friends
7. Spend less and save more
8. Get a new job
9. Say yes to more opportunities
10. And most importantly of all, always be yourself
Happy New Year Everyone!
10 New Years Resolutions From Our Politicians
Reviewed by
Ciaran McCormick
on
20:36
Rating: